We conserve land and water. forever.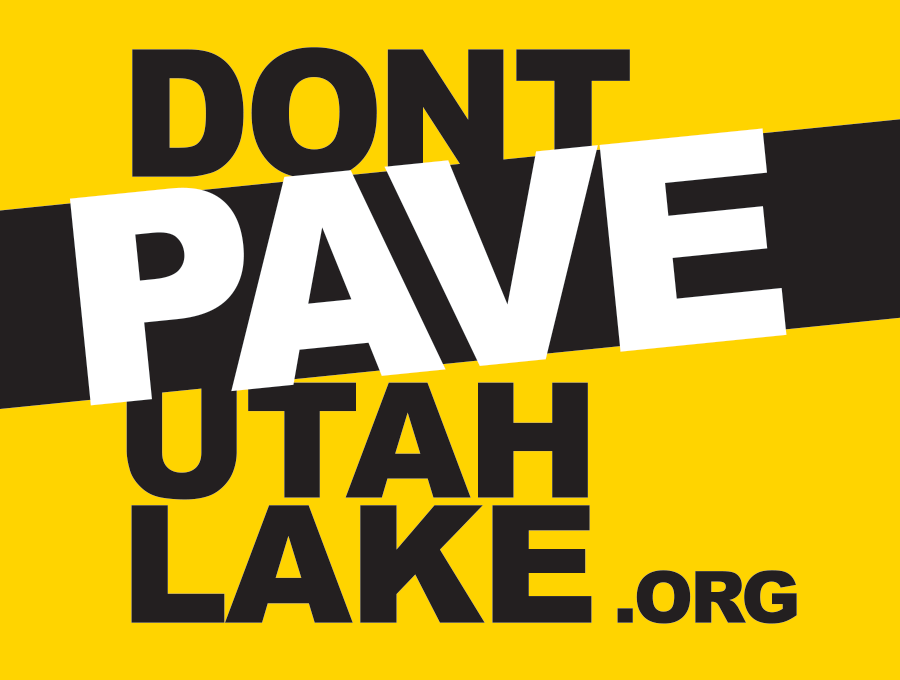 At the Utah Lake Summit a couple of weeks ago, attendees were able to ask questions to the presenters online. Because of time constraints, most of the questions remained unanswered. However, since then we have been reaching out to the presenters to obtain answers to...
read more
Independent experts and advocates from across Utah and the country have raised a long list of concerns about the proposal to create artificial islands on Utah Lake. More than 130 researchers, managers, lawyers, and community leaders submitted five separate letters to...
read more
Utah Lake Adopt a Shoreline Cleanup
Come show your love for Utah Lake by joining us for a cleanup project!
If you have them, please bring a pair of work gloves and 2-3 garbage bags to pick up trash. More Details
Slate Canyon Saturday
(Date will be set 1 week in advance based on weather)
Sign up for a guided hike/tour from Josh Poulsen! We will start at Rock Canyon and end at Slate Canyon (about 11 miles)  More Details
Does Conserving land and water get you excited?