We conserve land and water. forever.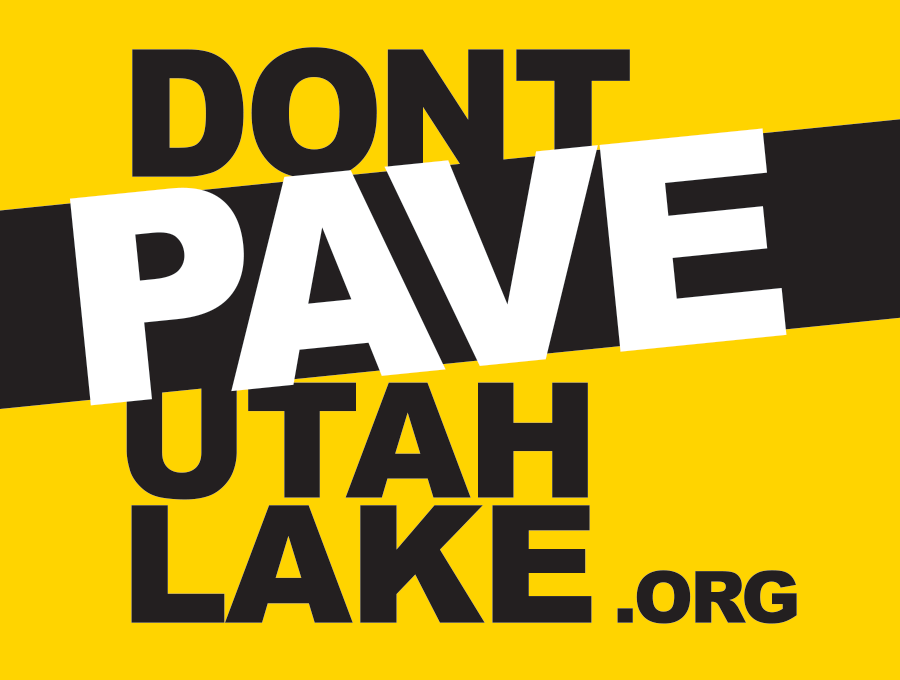 August 17th was a winning day for Utah Lake. We have been fighting hard to protect the integrity of the lake from being tarnished by those who wish to build and develop islands. Utah Lake is an ecological masterpiece that deserves our time, attention, and respect. ...
read more
NEWS RELEASE FOR IMMEDIATE RELEASE Provo, UtahThursday, August 18, 2022 Contacts: Craig Christensen, Executive Director for CUV 801-361-6200 Patrick Belmont Professor and Head of Department of Watershed Sciences at USU 435-374-8574 Carol-Lyn Jardine, Marketing...
read more
Utah Lake Adopt a Shoreline Cleanup
Come show your love for Utah Lake by joining us for a cleanup project!
If you have them, please bring a pair of work gloves and 2-3 garbage bags to pick up trash. More Details
Slate Canyon Saturday
(Date will be set 1 week in advance based on weather)
Sign up for a guided hike/tour from Josh Poulsen! We will start at Rock Canyon and end at Slate Canyon (about 11 miles)  More Details
Does conserving land and water get you excited?